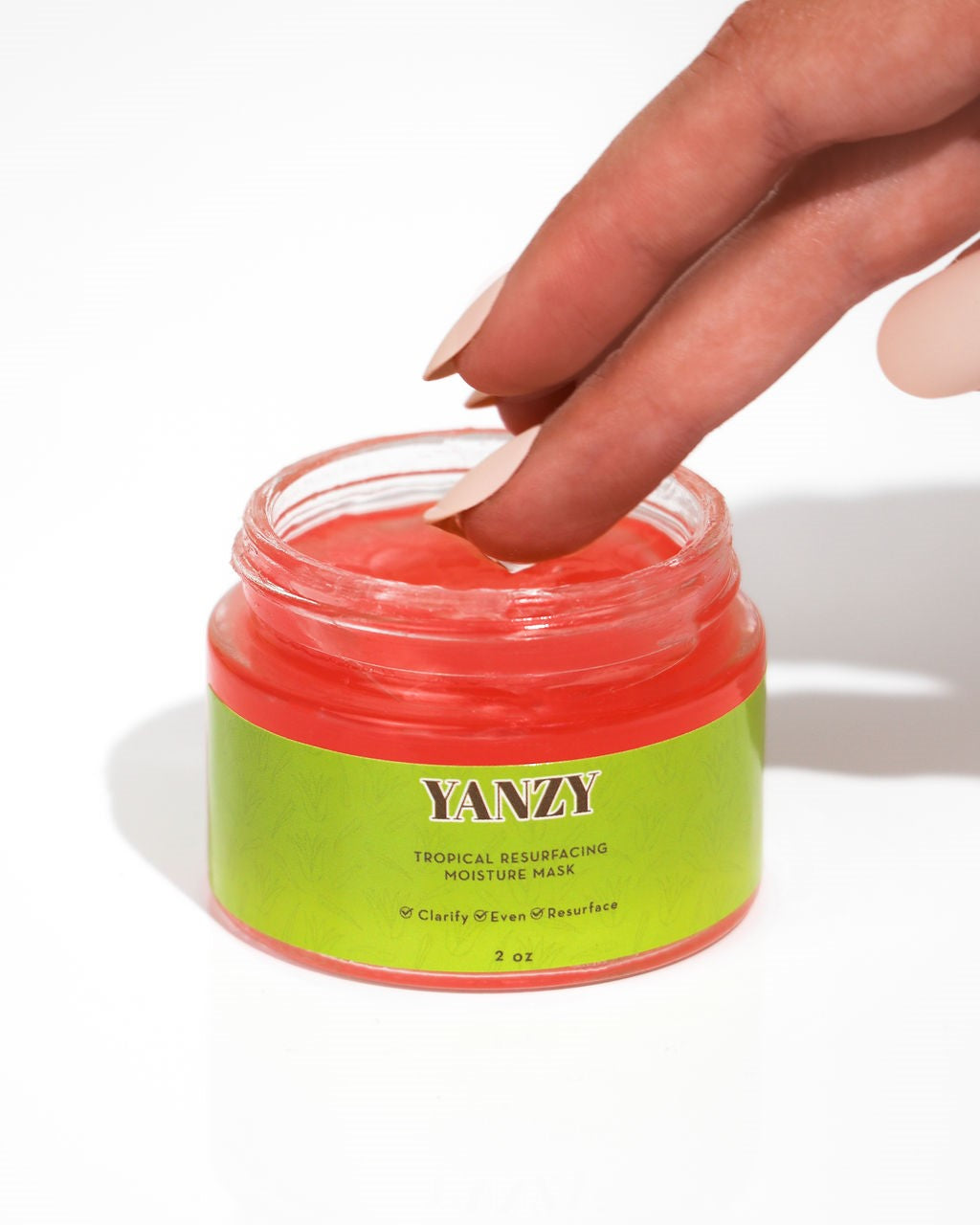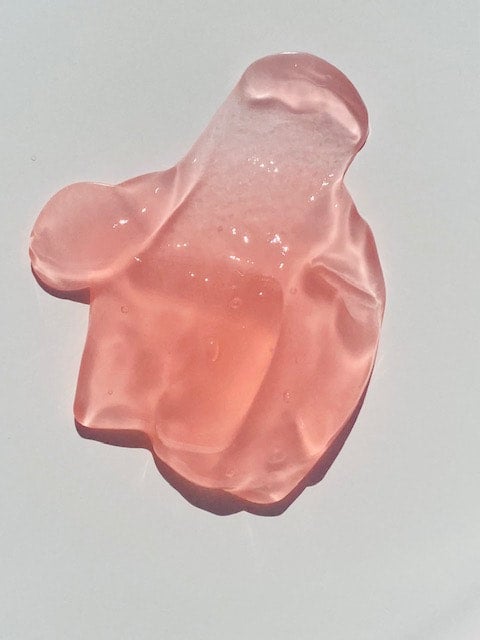 WHY IT'S SPECIAL
HOW TO USE
See it in action
INGREDIENTS
Shipping & Return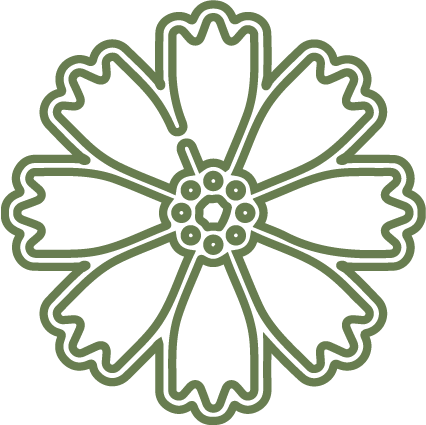 Enjoy the fun light pink color and fruity aroma from natural plant oils.

Aloe Vera
Packed with a plethora of antioxidants, enzymes, vitamin A, and vitamin C. Helps to renew and brighten the skin.
Botanical Hyaluronic Acid
Plant-based Hyaluronic Acid is extracted from microbial fermentation. It helps reduce and prevent age spots, hyperpigmentation issues, helps promote skin cell regeneration by offering extra hydration and barrier protection to the skin, smooths the texture of the skin, and helps to tighten the skin. Hyaluronic Acid penetrates the skin and binds water to skin cells, infusing all layers of the skin with valuable, and rejuvenating moisture.
Glycolic Acid
Glycolic acid helps to clear pores, smooth fine wrinkles, improve skin tone, fade dark patches, and sun damage while hydrating the skin for a more youthful appearance.
Aqua, Organic Aloe, Glycerin (Kosher, Vegetable), Xanthan Gum, Dimethyl Sulfone (Msm), Orange Blossom Hydrosol, Hydrolyzed Caesalpinia Spinosa Gum (Tara), Glycolic Acid, Sodium Lactate, Caesalpinia Spinosa Gum (Tara), Papaya Fruit Extract, Pomegranate Extract, Potassium Sorbate, Natural phthalate free botanical fragrance.
No sulfates
No parabens
No PEGs
No gluten
No phthalates
No silicones
Delivery Type
Delivery Time
Cost
Standard Shipping
3-4 days
$6.50 for orders < $80
FREE for orders ≥ $80
UPS ground
1-5 days
$8.50 for orders < $80
FREE for orders ≥ $100
Return & Refund Policy


We offer a 30 day return & refund policy. See more details
here
.
Apply on cleansed, dry skin. Leave on for 10-15 minutes, or until complete dry. Gently remove with warm water and pat dry.
✓ PLANT BASED
✓ MADE WITH LOVE
✓ TOXIN FREE
✓ SMALL BATCH
✓ FOR SENSITIVE SKIN
✓ VEGAN
✓ MADE IN THE UNITED STATES
✓ PLANT BASED
✓ MADE WITH LOVE
✓ TOXIN FREE
✓ SMALL BATCH
✓ FOR SENSITIVE SKIN
✓ VEGAN
✓ MADE IN THE UNITED STATES