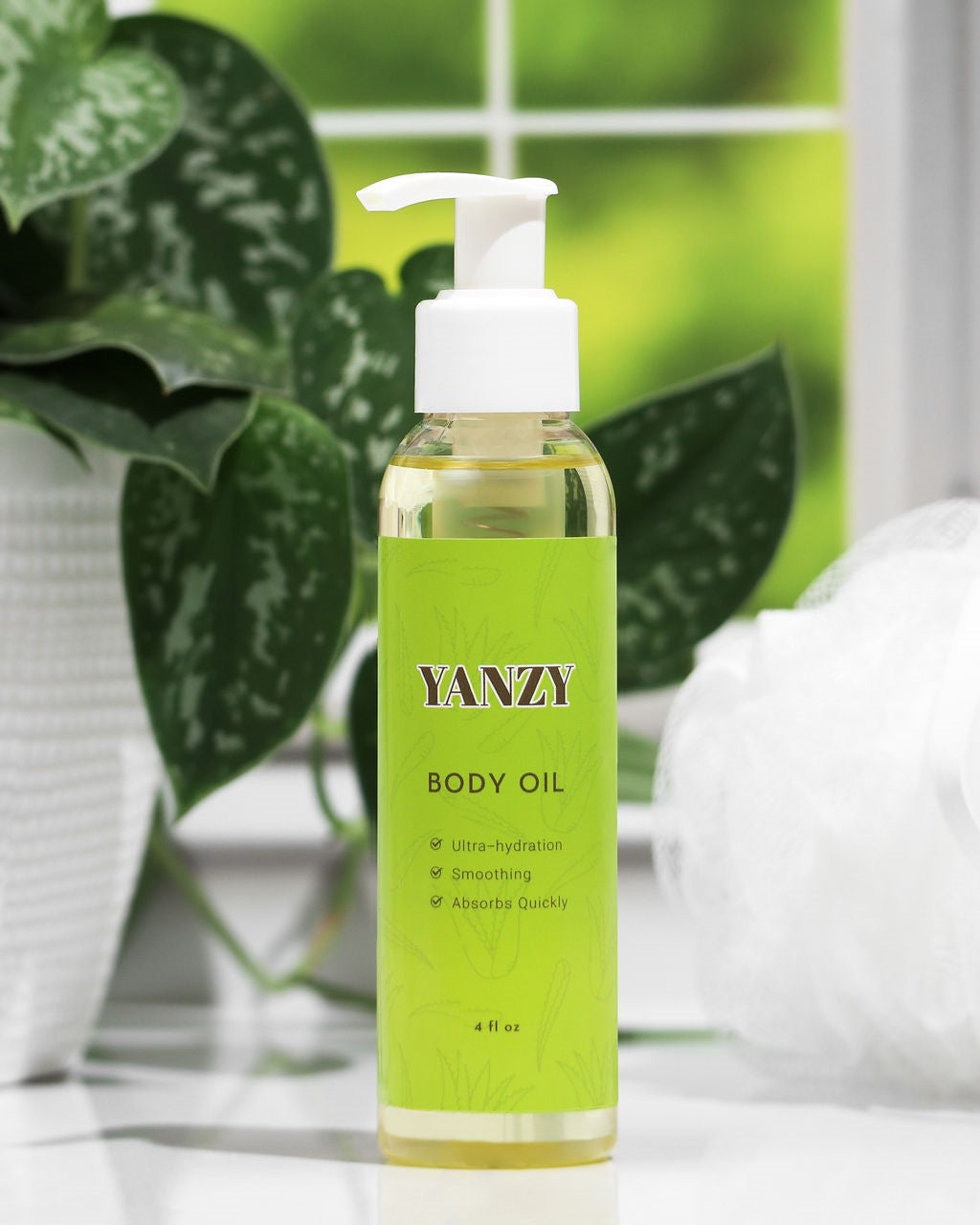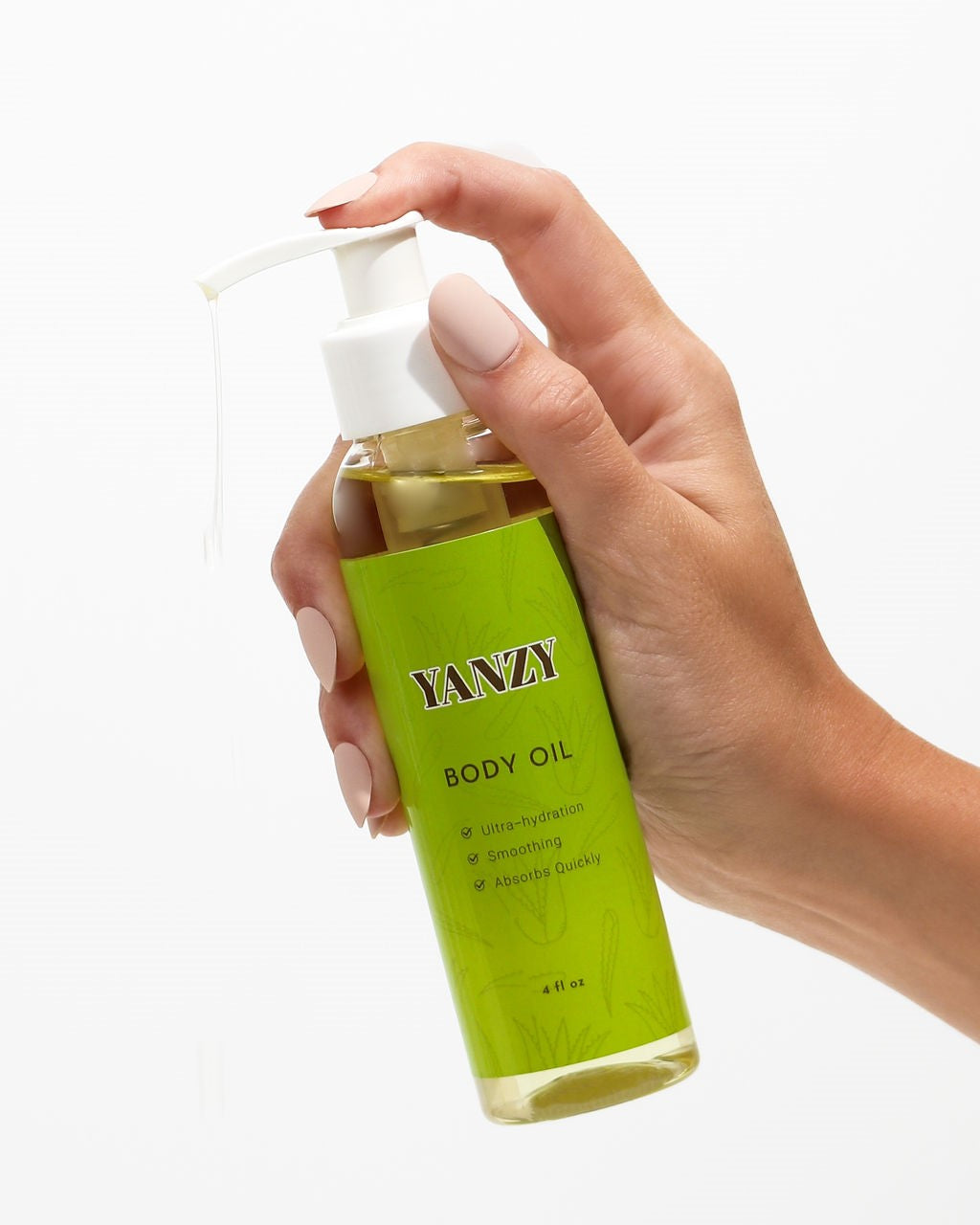 WHY IT'S SPECIAL
Fragrance Notes
HOW TO USE
See it in action
INGREDIENTS
Shipping & Return

Sunflower seed Oil
The vitamin E in sunflower oil has antioxidants that help with premature aging and wrinkles, keeping your skin looking young and fresh. Sunflower oil also contains linoleic acid, which helps your skin retain moisture, so it becomes less dry. Reinforcing this natural moisture barrier is especially helpful for those with eczema or otherwise dry skin.

Grape seed Oil
Penetrates your skin quickly and doesn't leave your skin feeling oily. Improves your skin's elasticity and softness. Grapeseed oil contains a powerful antioxidant ingredient called proanthocyanin. This antioxidant evens out skin tone when it's used on your skin consistently.

Apricot Kernel Oil
Apricot oil is light and quickly makes skin soft and smooth (that's due to its Vitamin A content); it percolates deep into the skin and provides long-lasting moisture! Its fatty acids act as non-greasy emollients to nourish and restore dry skin. This makes apricot oil one of the best skin-nourishing, plant-based ingredient.
Creamy Vanilla
The smell of vanilla makes us feel calmer and happier! It is warming, comforting, and slightly exotic.
Shaved ripe coconut
Ready to go on a trip to the islands? The smell of coconut will take your imagination just where you desire to be.
White musk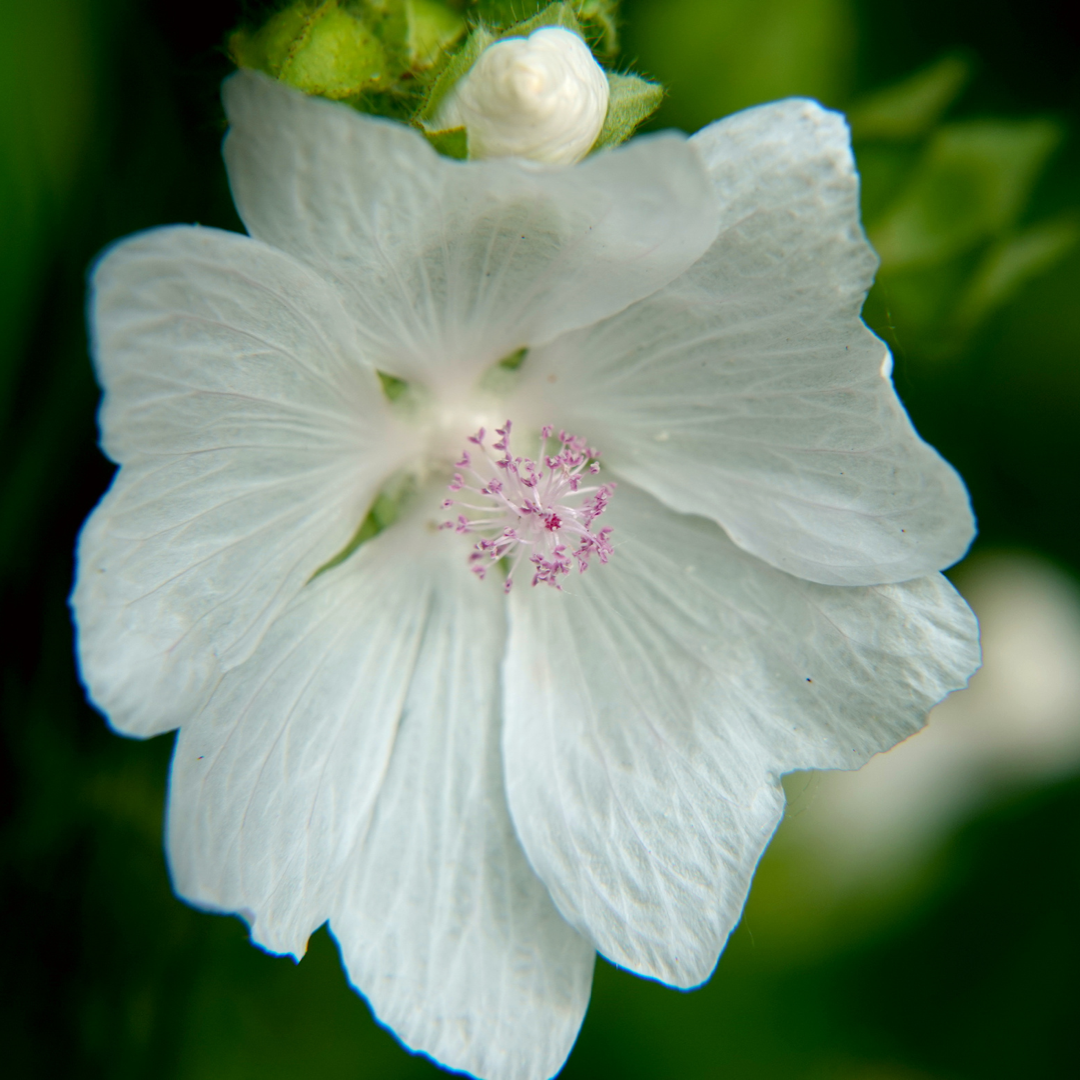 The smell of white musk is subtle and delicate. It is known to awaken sensuality and confidence.
Safflower Oil, Sunflower Seed Oil, Grapeseed seed oil, Apricot Kernel Oil, and fragrance.
No sulfates
No parabens
No PEGs
No gluten
No phthalates
No silicones
Delivery Type
Delivery Time
Cost
Standard Shipping
3-4 days
$6.50 for orders < $80
FREE for orders ≥ $80
UPS ground
1-5 days
$8.50 for orders < $80
FREE for orders ≥ $100
Return & Refund Policy

We offer a 30 day return & refund policy. See more details here.
Massage into damp skin daily to seal in moisture.
✓ PLANT BASED
✓ MADE WITH LOVE
✓ TOXIN FREE
✓ SMALL BATCH
✓ FOR SENSITIVE SKIN
✓ VEGAN
✓ MADE IN THE UNITED STATES
✓ PLANT BASED
✓ MADE WITH LOVE
✓ TOXIN FREE
✓ SMALL BATCH
✓ FOR SENSITIVE SKIN
✓ VEGAN
✓ MADE IN THE UNITED STATES