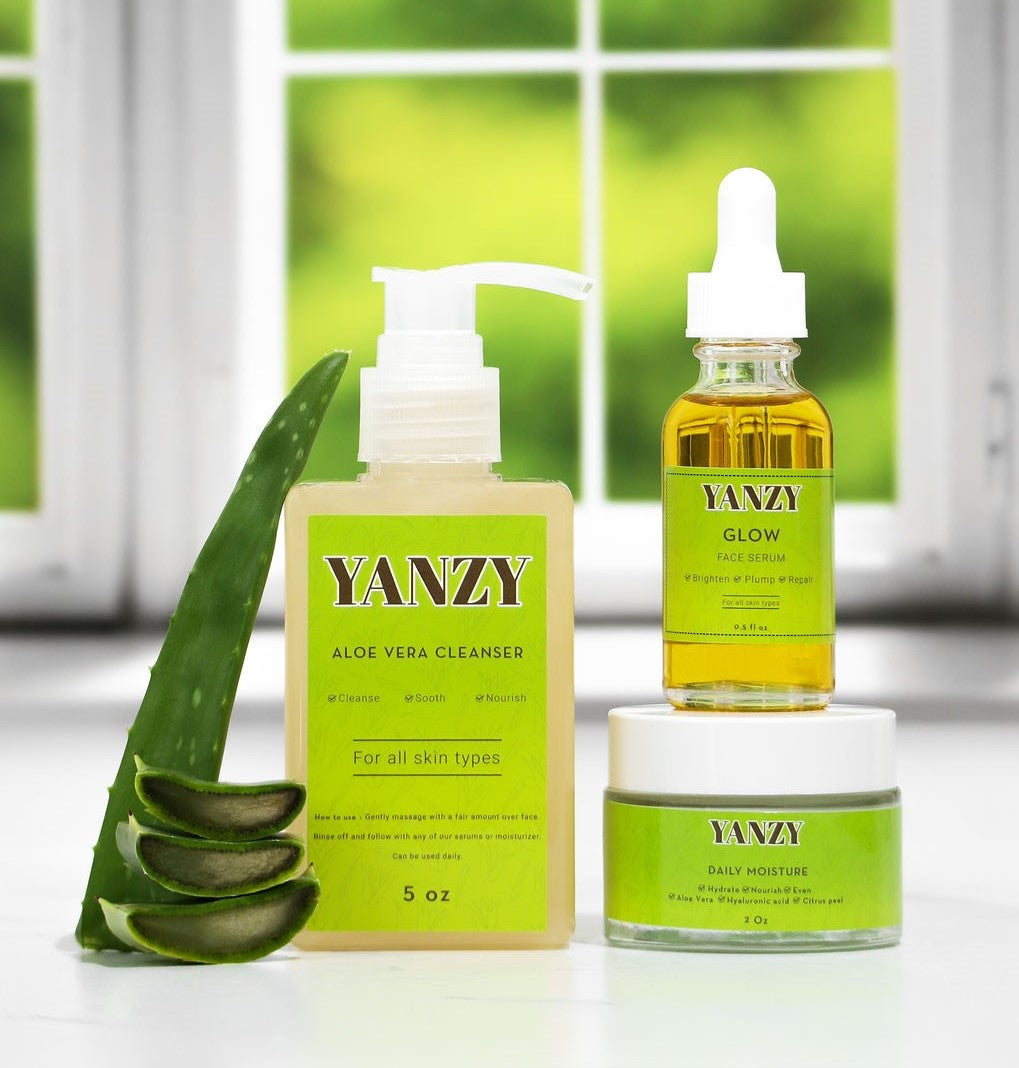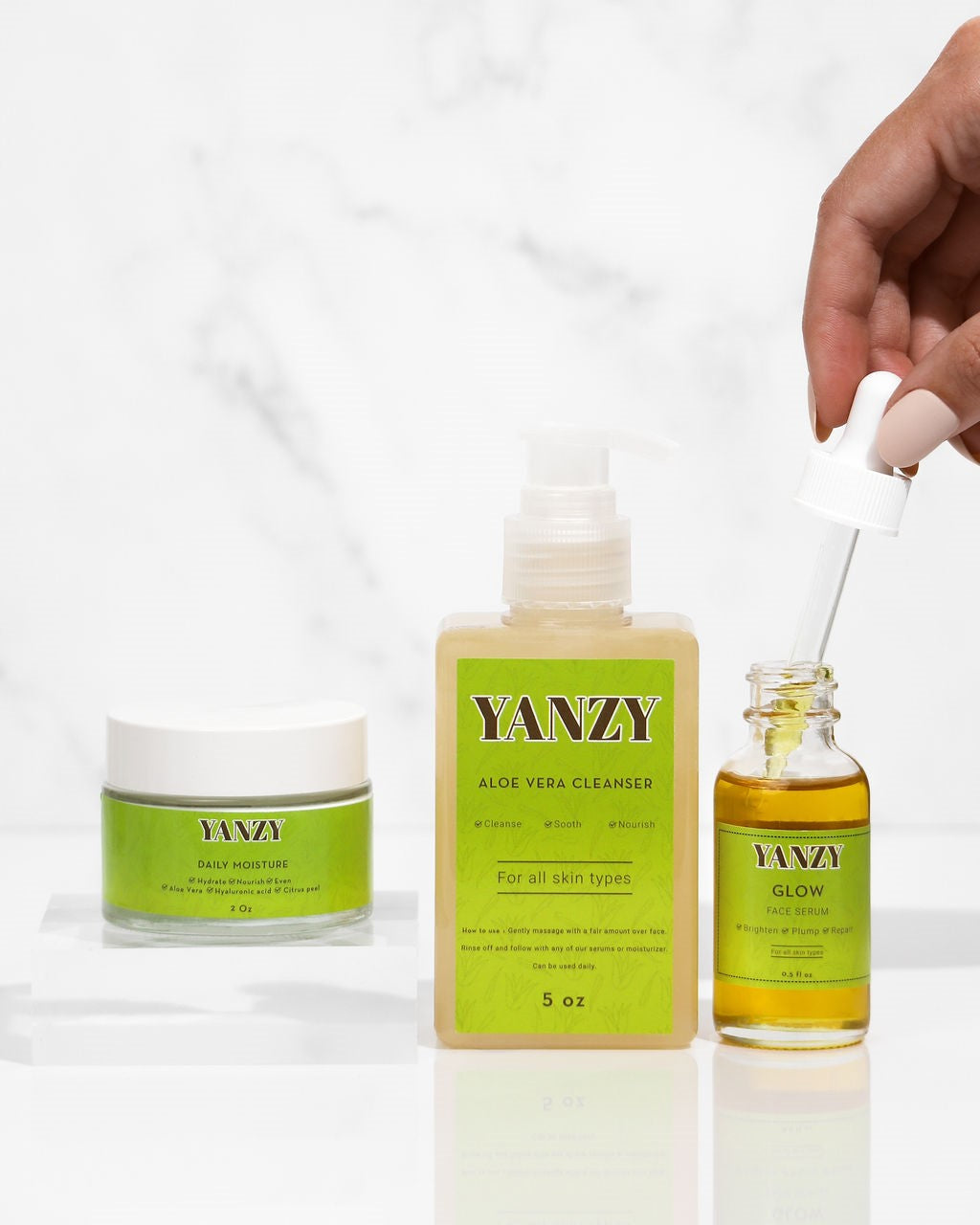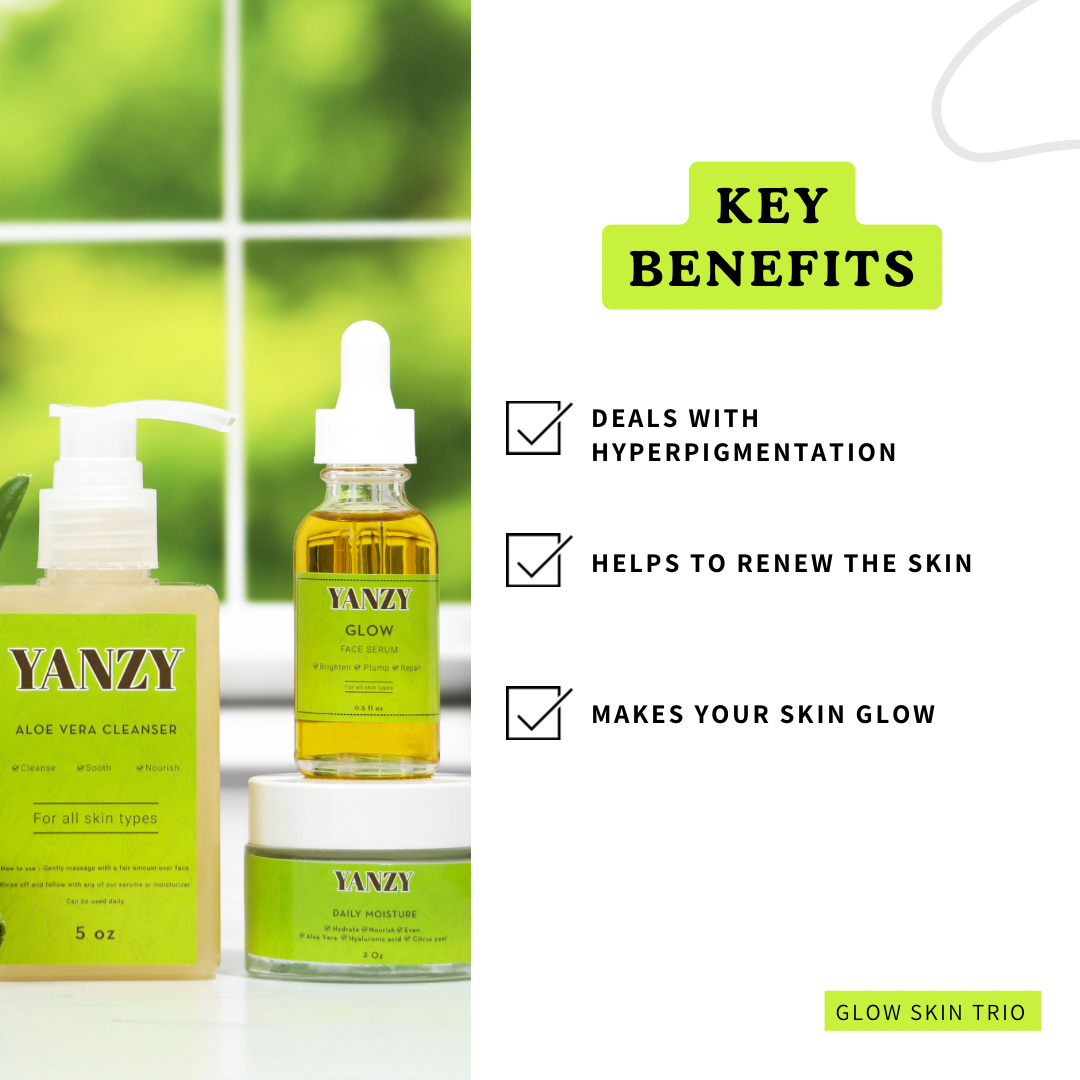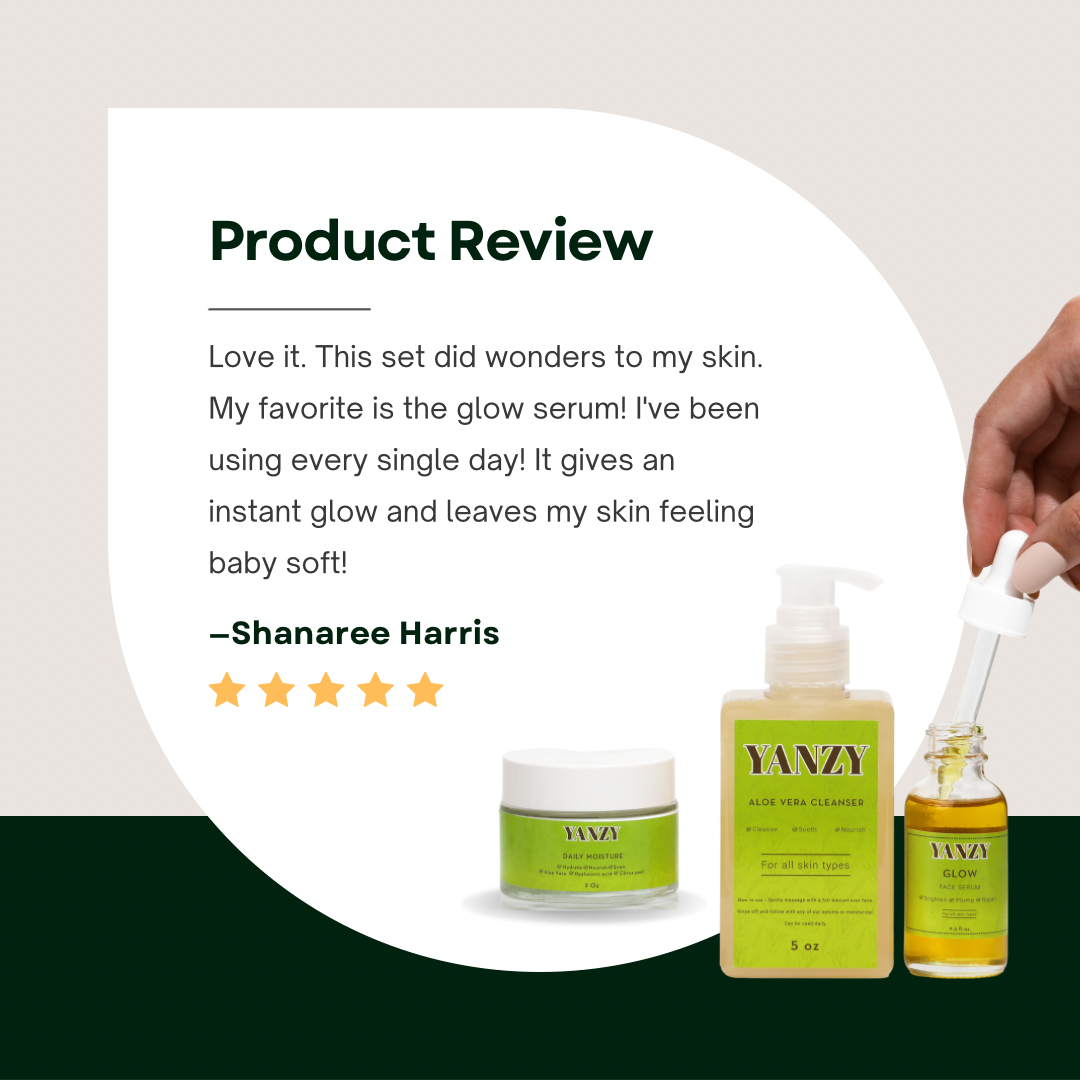 WHY IT'S SPECIAL
HOW TO USE
See it in action
INGREDIENTS
Shipping & Return
Botanical Hyaluronic Acid
Plant-based Hyaluronic Acid is extracted from microbial fermentation.
It helps reduce and prevent age spots, hyperpigmentation issues, helps promote skin cell regeneration by offering extra hydration and barrier protection to the skin, smooths the texture of the skin, and helps to tighten the skin. Hyaluronic Acid penetrates the skin and binds water to skin cells, infusing all layers of the skin with valuable, and rejuvenating moisture.

Jojoba seed
Contains a full spectrum of vitamin E, antioxidants, and essential fatty acids.

Rosehip seed
Helps to calm irritated and out of balance skin. Rosehip also helps with sun damage as well as exfoliating and brightening the skin. Rosehip is considered a dry oil because it does not leave an oily finish. Instead, it rapidly absorbs into the skin.

Turmeric
Packed with anti-inflammatory and antioxidant properties.

Aloe Vera
Packed with a plethora of antioxidants, enzymes, vitamin A, and vitamin C. Helps to renew and brighten the skin.
Sweet Orange Peel
Helps to form collagen and elastin, reduce inflammation, and shrink pores.
Glow serum
Organic Jojoba, Organic Rosehip Seed oil, Olive Oil, Tamanu seed oil, Pomegranate seed oil, Raspberry Seed oil, Papaya Seed Oil, Strawberry seed oil, Limnanthes Alba Seed Oil, Cranberry seed oil, Carrot seed oil, Prickly Pear oil, Turmeric oil, Lemongrass, Rosa Damascena Flower Extract, and Rosa Damascena Flower Wax.
Aloe Vera Cleanser
Deionized Water, Organic Aloe, Organic Olive, Borago Officinalis Seed, Organic Rosehip Seed, Vitamin E, Organic Gotu Kola, Equisetum Arvense Extract, Organic Dandelion, Sweet Orange Peel, Origanum Vulgare Extract, Disodium Laureth Sulfosuccinate, Carbomer, Carrageenan, Hydroxyethyl Cellulose, Phenoxyethanol, and Ethylhexylglycerin.
Daily moisture
Organic aloe, deionized water, organic sunflower seed oil, isopropyl palmitate, organic jojoba, vitamin e, organic reishi, organic green tea, ethylhexylglycerin (preservative), shea butter, botanical hyaluronic acid, organic ginseng, foeniculum vulgare fruit extract, phenoxyethanol (preservative), lemon balm extract, organic ginseng, impinella anisum seed extract, salix alba bark extract (willow bark), schisandra chinensis fruit extract, potassium sorbate (preservative), sodium benzoate (preservative), glycolic acid, glycyrrhiza glabra root extract, lemon balm, gotu kola, equisetum arvense extract, organic dandelion.
No sulfates
No parabens
No PEGs
No gluten
No phthalates
No silicones
Delivery Type
Delivery Time
Cost
Standard Shipping
3-4 days
$6.50 for orders < $80
FREE for orders ≥ $80
UPS ground
1-5 days
$8.50 for orders < $80
FREE for orders ≥ $100
Return & Refund Policy

We offer a 30 day return & refund policy. See more details here.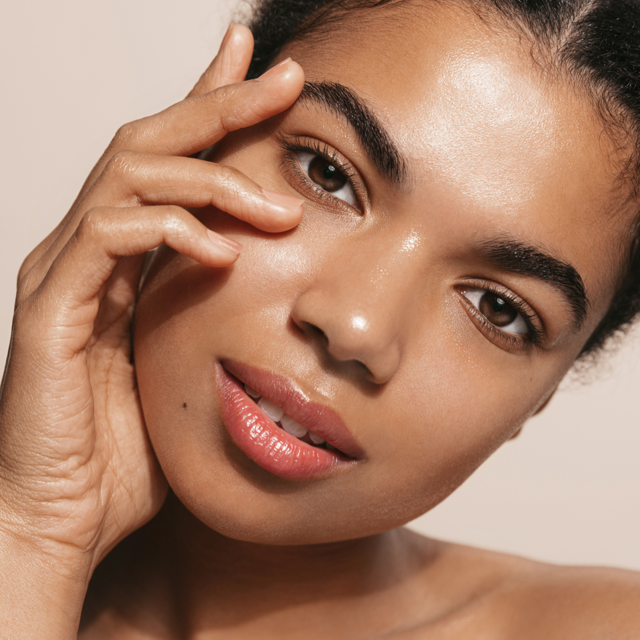 Use twice per day for maximum results.
STEP 1: Apply Aloe Vera cleanser then rinse and pat dry.
STEP 2: Apply 4-5 drops of glow serum. Rub upwards in a circular motion.
STEP 3: Apply a small amount of moisturizer on face and let soak in.
STEP 4: Glow like diamonds 🌟
✓ PLANT BASED
✓ MADE WITH LOVE
✓ TOXIN FREE
✓ SMALL BATCH
✓ FOR SENSITIVE SKIN
✓ VEGAN
✓ MADE IN THE UNITED STATES
✓ PLANT BASED
✓ MADE WITH LOVE
✓ TOXIN FREE
✓ SMALL BATCH
✓ FOR SENSITIVE SKIN
✓ VEGAN
✓ MADE IN THE UNITED STATES