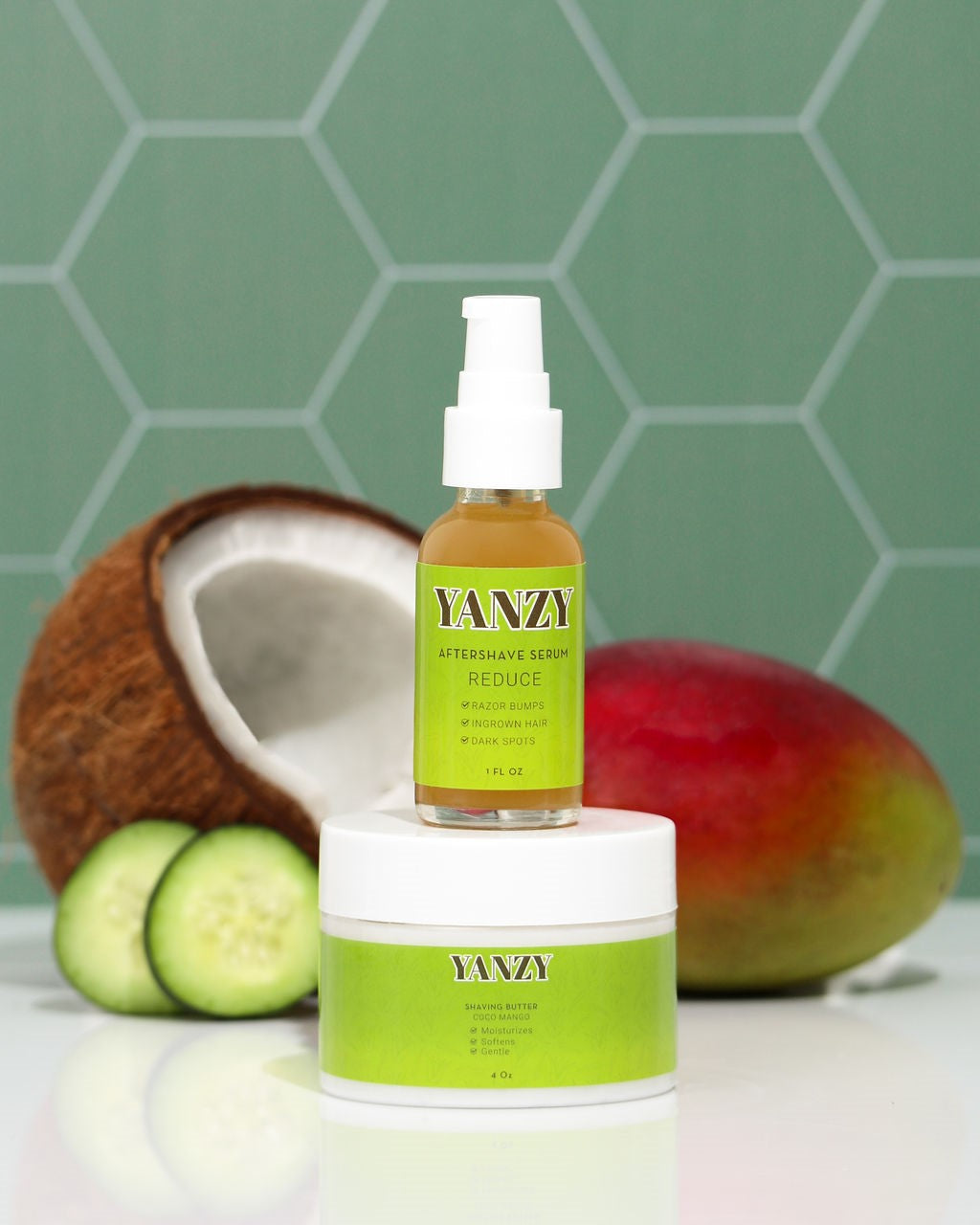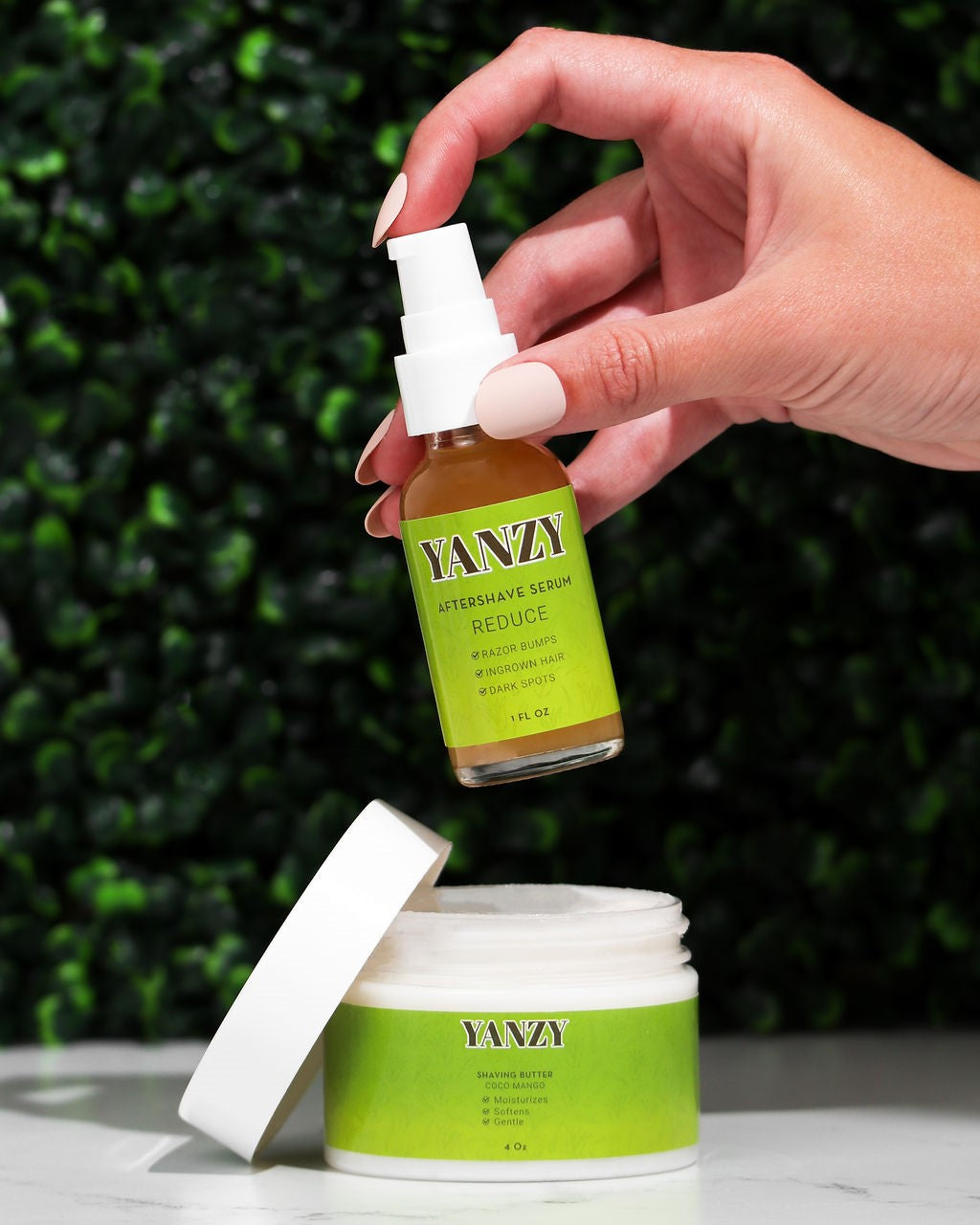 WHY IT'S SPECIAL
HOW TO USE
See it in action
INGREDIENTS
Shipping & Return

Cucumber Hydrosol
Like a glass of ice-cold cucumber water, Cucumber Hydrosol makes for a refreshing experience! With its natural conditioning properties. Cucumber hydrosol helps to soothe the skin along with softening it.

Aloe Vera
Packed with a plethora of antioxidants, enzymes, vitamin A, and vitamin C. Helps to renew and brighten the skin.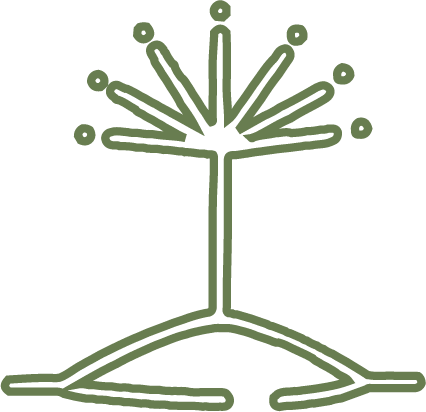 Fennel Fruit Extract
Promotes healing and packed with anti-inflammatory, skin firming and regenerating properties.
Organic Coconut Oil
The lauric acid found in coconut oil gives it antimicrobial properties to kill bacteria on the skin and reduce inflammation. Coconut oil also helps to lock in moisture.

Avocado oil
In addition to vitamin E, avocado oil contains potassium, lecithin, and many other nutrients that nourishes and moisturizes the skin.

Apricot Kernel Oil
Apricot oil is light and quickly makes skin soft and smooth (that's due to its Vitamin A content); it percolates deep into the skin and provides long-lasting moisture! Its fatty acids act as non-greasy emollients to nourish and restore dry skin. Apricot oil one of the best skin-nourishing, plant-based ingredient.
After shave serum
Deionized Water, Cucumber Hydrosol, Organic Aloe, Glycerin (Kosher, Vegetable), Vitamin B3, Vitamin B5, Organic Castor, Undaria Pinnatifida Cell Culture Extract (Wakame Bioferment), Foeniculum Vulgare/Fennel Fruit Extract, Peppermint, Rosa Damascena Flower Extract (Rose), Cymbopogon Schoenanthus Oil (Lemongrass Essential Oil), Monarda Fistulosa (Bee Balm), Rosa Damascena Flower Wax (Rose).
Shaving Butter
Deionized Water, Organic Aloe, Sodium Stearate, Glycerin (Kosher, Vegetable), Organic Coconut Oil, Tamanu, Borago Officinalis Seed Oil (Borage), Flax Seed Oil, Oenothera Evening Primrose Oil, Organic Olive Oil, Avocado Oil, Apricot Kernel Oil, Sesame Oil, Organic Jojoba Oil, Vitamin B5, Vitamin E, Noni, Organic Gotu Kola, Horsetail, Dandelion, Colloidal Oatmeal, Cetyl.
No sulfates
No parabens
No PEGs
No gluten
No phthalates
No silicones
Delivery Type
Delivery Time
Cost
Standard Shipping
3-4 days
$6.50 for orders < $80
FREE for orders ≥ $80
UPS ground
1-5 days
$8.50 for orders < $80
FREE for orders ≥ $100
Return & Refund Policy

We offer a 30 day return & refund policy. See more details here.
Smooth on the shaving cream before shaving. Wipe off and follow up with a few pumps of the after-shave serum on the desired area.
These products are formulated to be used on the face and body.
✓ PLANT BASED
✓ MADE WITH LOVE
✓ TOXIN FREE
✓ SMALL BATCH
✓ FOR SENSITIVE SKIN
✓ VEGAN
✓ MADE IN THE UNITED STATES
✓ PLANT BASED
✓ MADE WITH LOVE
✓ TOXIN FREE
✓ SMALL BATCH
✓ FOR SENSITIVE SKIN
✓ VEGAN
✓ MADE IN THE UNITED STATES